àkd Yfk,af.a wÆ;au pdhdrEm fm, fukak
A majority of these samples were from the Sri Lanka lineage code-named B.1.411, he said adding, however, some were detected to belong to the B.1.1.7 UK lineage.
These samples were obtained from those in the community, he added.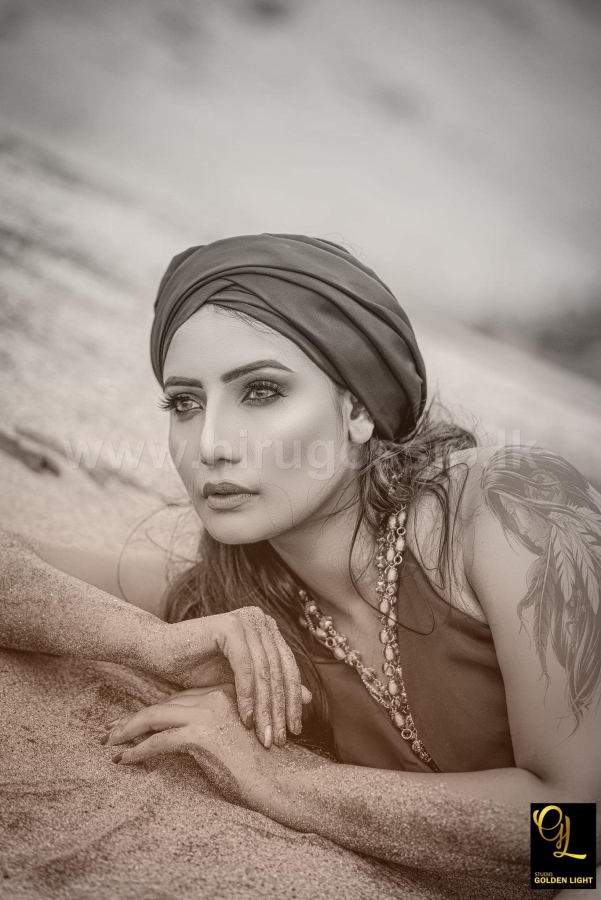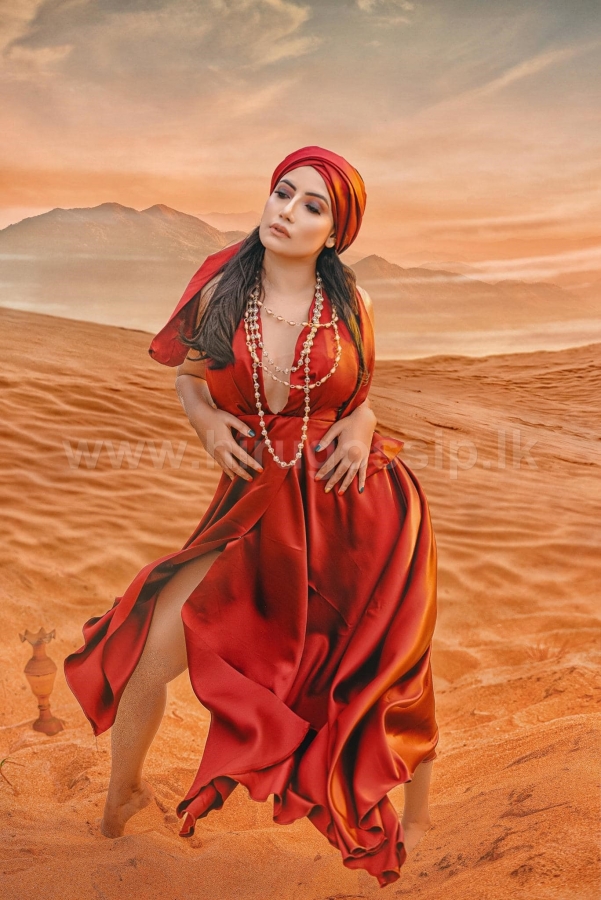 A person has been arrested with a 12 bore firearm during a special operation conducted in the Minuwangoda area.