"If the virus reaches the community transmission stage, we won't be able to protect the elders," Dr Aluthge insisted.
wmsg yskd .sfha ke;af;a bx.%Sis ñiaf.a úys¿)j,g ú;rhs ) .;jQ i;sfha nqlsh yskeiaiq úlg fmdaiaÜ fm, fukak
"""wkqkaf.a Ôú;hla fír.kak tl riaidj lr.kak yefudagu nE"'"
"yÉÑula hkjd" l;d lrmq wh fifka jvmq wh <Ûmd;lj;a kE"'"
f.jqKq i;sfha f*ianqla iudc cd,h ;=< jeämqru yqjudre jQ úúO ks¾udKd;aul fmdaiaÜ lsysmhla ysre f.disma mdGlhskaf.a úfkdaodiajdoh i|yd 278 jk i;shg;a wms fufia bÈßm;a lrkafkuq'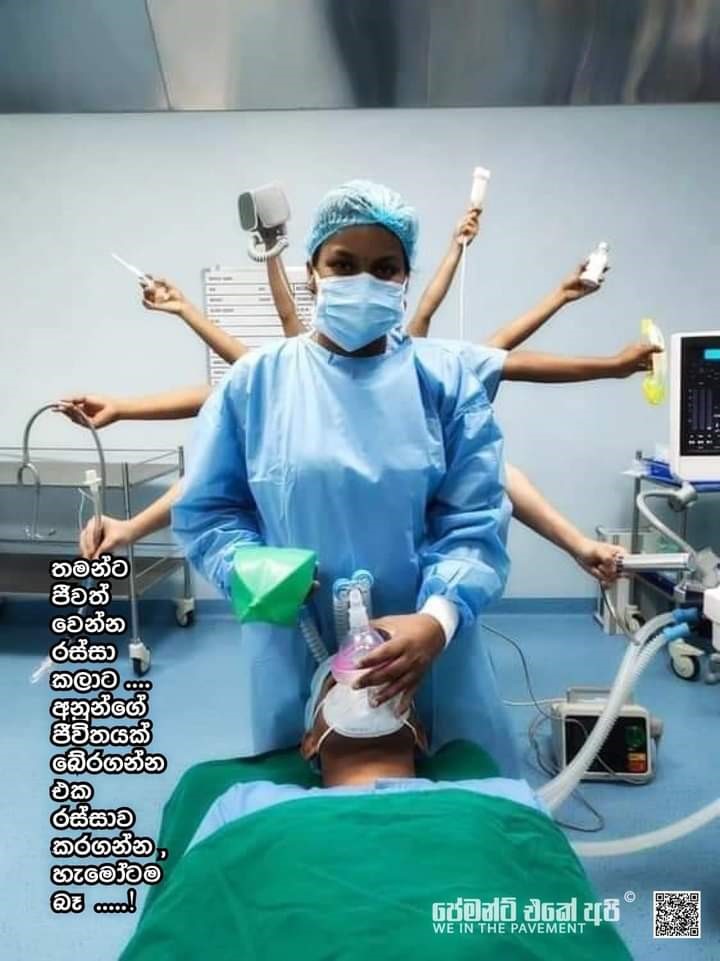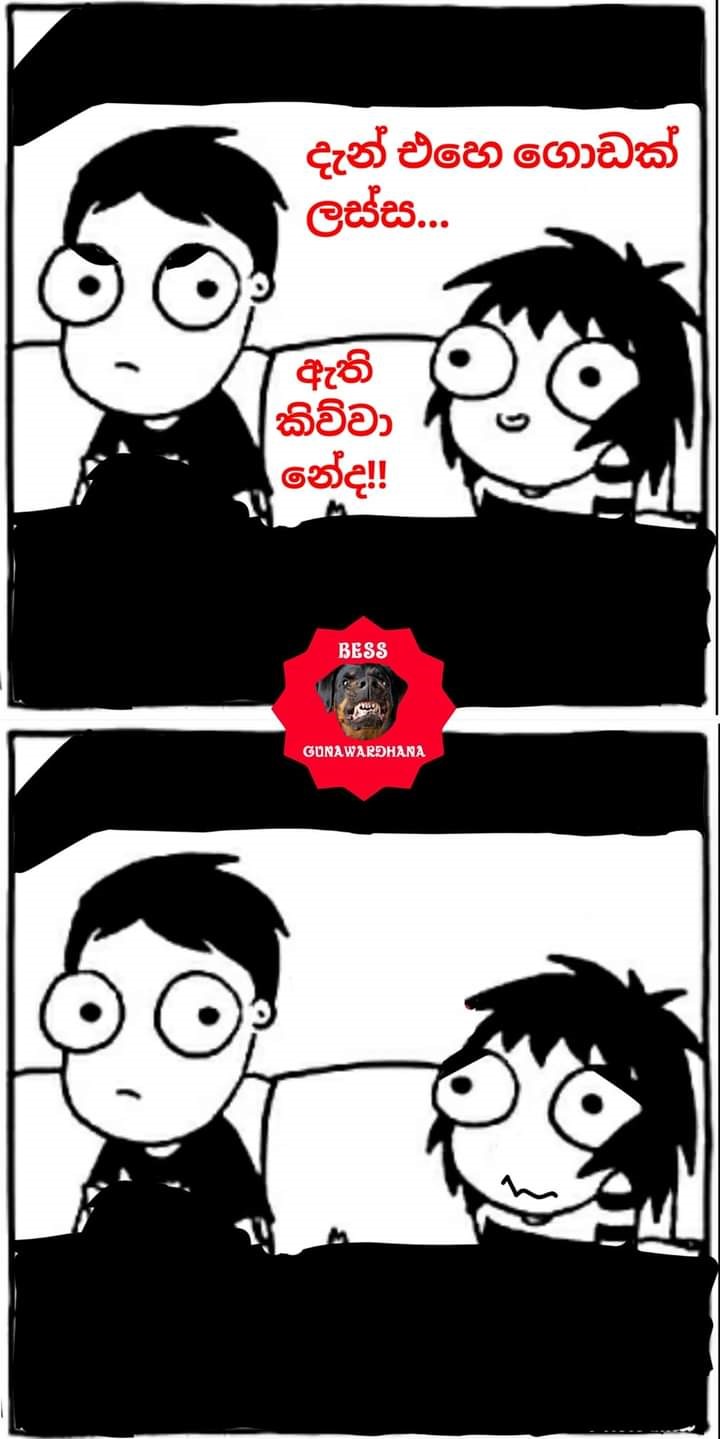 Vehicles are permitted to travel across the district, however, no vehicle is permitted to stop inside the Gampaha District, even along by-roads.